Because the best marketers deserve great content.
Subscribe today.
How to Implement a Zero-Based Marketing Budget Without Going Insane
When we last dived into budgets, we listed two common rules of thumb for determining your total marketing department budget: shooting for about 10% of your firm's revenue, and adjusting last year's budget by revenue growth.
We all know there are other — harder — ways to set the budget, however. Among the darker corners of the financial toolbox is zero-based budgeting, a method that asks departments to justify each item of the budget line by line.
Zero-based budgeting resurfaced in the news when Unilever CEO Paul Polman announced it would zero-base the marketing budget in a talk to investors earlier this year. The tactic may provide extra value in a fiscal year that the organization is bracing for. "I expect market conditions to be, if anything, more challenging and more volatile than in 2015," Polman said.
Taking a completely fresh look at spend can drive efficiencies when times call for it — McKinsey & Co. says it can save 10% to 25% in SG&A costs within six months.
And it is a year of rising costs. An entire 40% of the average advertising bucket is tied up in production costs and is being driven by process inefficiencies, according to our survey of over 300 enterprise U.S. CMOs, VPs, and Marketing Directors.
But zero-based budgeting is widely described as rigorous and time-consuming in addition to being largely unfamiliar in the first place. How can departments interested in the benefits of zero-basing make the process more quick and bearable? Here are three quick ideas.
Don't Zero-Base the Whole Department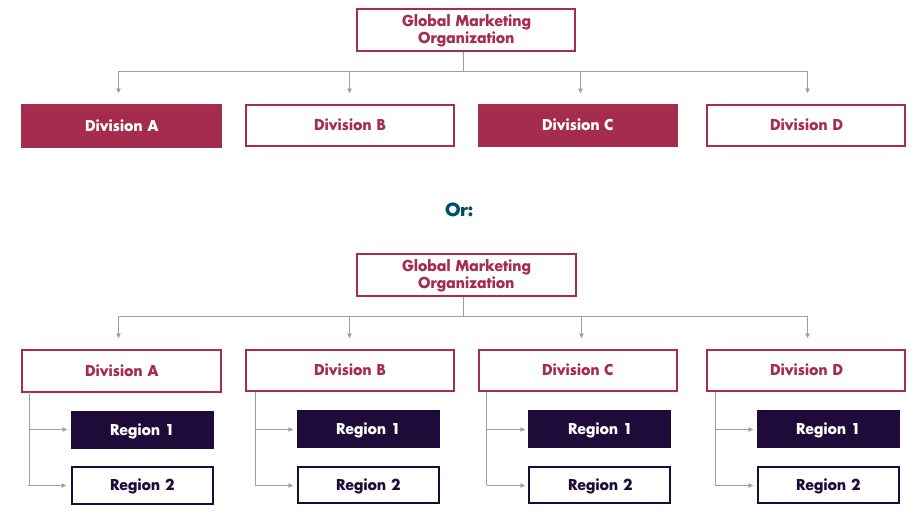 One way to ease into zero-basing is to simply not bite off more than what you can chew. Unilever piloted zero-based budgeting for one year in Thailand, for instance, which reduced its overall spending by 2% as a share of sales, Ad Age reports.
Try looking for business units, product categories, regions, or brands that would benefit most from zero-based budgeting or that have trouble contributing to high-level departmental goals. You can pick and choose groups based on objective performance and operational data; maybe only certain brands in certain regions merit the process at the moment.
Zero-basing just a slice of the overall department will cut down on the time to pin down and implement budgets while also yielding insights about exactly what does and doesn't drive down unnecessary spend and why.
Don't Zero-Base Every Year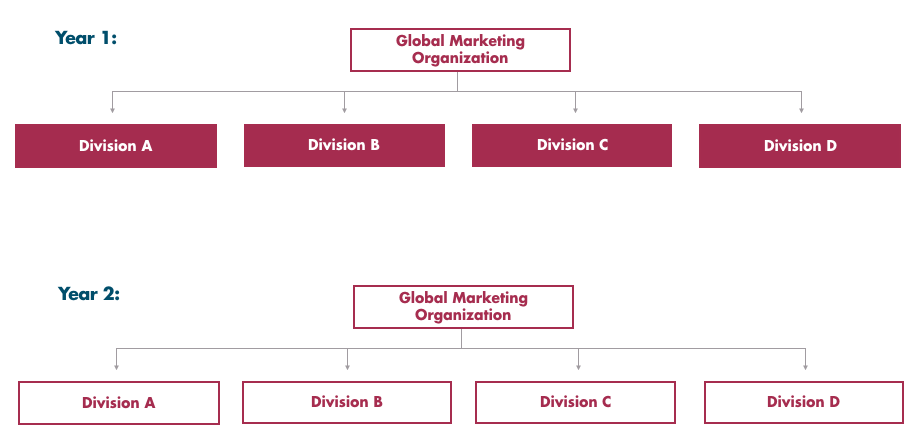 Proponents of zero-based budgeting say that ideally, the process is more than just a budgeting tactic; "World-class ZBB efforts successfully build cultures of cost management throughout the organization," McKinsey states. That means that if you're going to zero-base just once, you're less likely to realize the full benefits.
The flip-side of that is: if you zero-base the right way, you can expect benefits beyond the fiscal year at hand because you're creating a culture of cost-consciousness. Plus, zero-basing asks you to examine and assess fundamental assumptions about marketing strategy — these probably aren't changing year to year.
That means you have the opportunity to zero-base less frequently than once a year — and in the subsequent years, use the previous year's budget as a baseline so that you continue to foster a culture of cost awareness while working off of your core, zero-basing assumptions.
The Hybrid Approach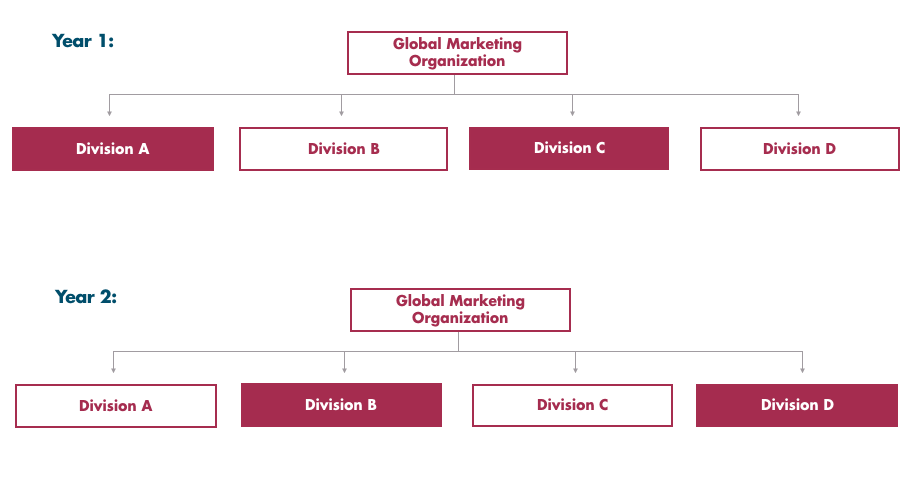 To realize even more efficiencies without fully diving into zero-based budgeting, you can combine the two methods above; select some departments or divisions to undergo zero-basing one year and move onto to other groups in following years, creating a rotational schedule. The caveat is that you may face logistical complexity when it comes to guiding teams throughout the zero-basing process according to CEB, but if you can deliver that training successfully, it means you're regularly instilling cost-consciousness across the entire organization in a relatively painless way.
As we look for ways to harness efficiencies without sacrificing creativity, we don't need to shy away from the tactics that can have a dramatic impact. An effective budget is a function of understanding both what the marketing department should do and how the team should do it. However you choose to tackle spend, make sure you have the tools that will paint a clear picture of your marketing team's activities.